Students Today Alumni Tomorrow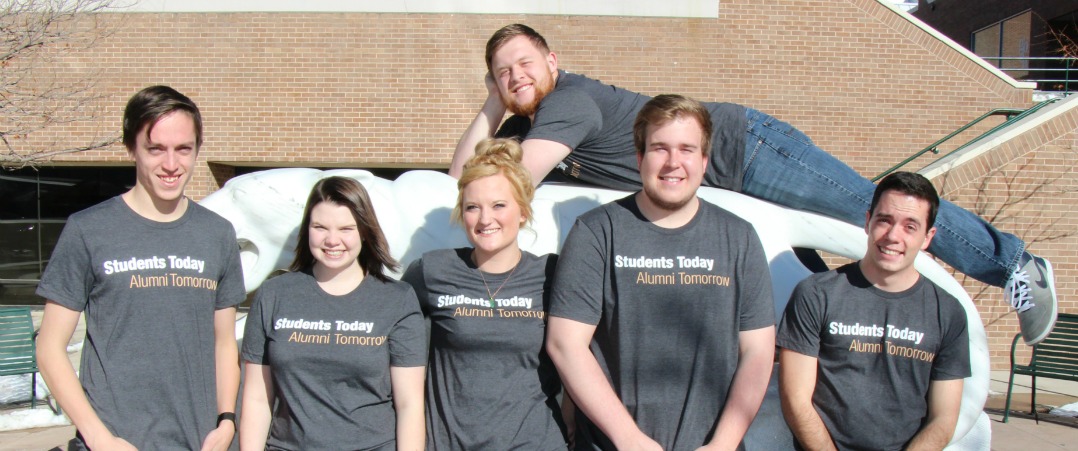 STUDENTS TODAY ALUMNI TOMORROW
WHAT IS STAT?
Students Today Alumni Tomorrow (STAT) promotes involvement in the UCCS community by building traditions, seeking links between students and alumni and encouraging pride and spirit within the Mountain Lion family.
WHY JOIN STAT?
STAT is a catalyst for student and alumni engagement. It is the driving force in understanding the importance of philanthropic support at UCCS. We run on a creative leadership 'team' style that allows more students to lead projects and provides great collaboration training.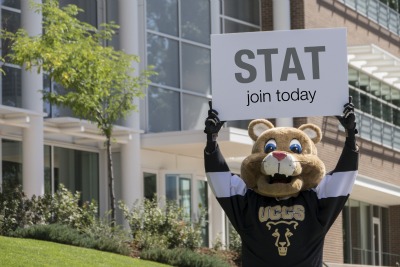 After you join STAT, here are a few ways that you can hit the ground running:
Get started on the UCCS Traditions Challenge by getting credit for the activities you've participated in on campus. The more traditions you complete, the more prizes you get, culminating with a medal to wear at commencement.
Tell your friends! Make STAT the best club on campus by recruiting more great members like you.