Mountain Lions are: Resilient. Connected. Family.
Now more than ever, we come together and strengthen the Mountain Lion Family. We build up UCCS and connect, support, and engage in new ways.  
Alumni and Friends, welcome to the Mountain Lion Den, your go-to digital hub to connect with your fellow Mountain Lions all over the world via career connections, COVID resources, activities for kids, webinars, and so much more.  
View the content below to bring some Mountain Lion pride into your homes. And check back often – content is updated frequently.  
The UCCS Alumni Relations and Annual Giving office continues to work remotely, even as campus reopens for the fall. Connect with any of us here. 
Virtual Resources & Support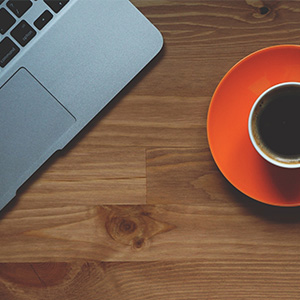 We have been challenged to think about our careers in a new light. We are committed to providing you resources to help you be successful in your job search.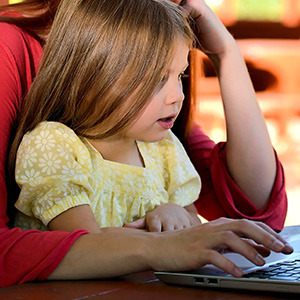 Looking for fun things to help entertain your little ones? Why not start with some Mountain Lion themed fun!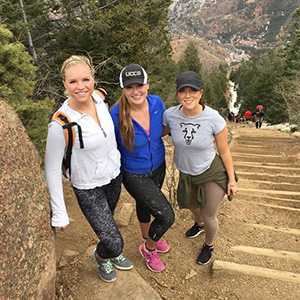 Looking for some Zen or exercise to take your mind off these difficult times? Us too. Luckily, UCCS is full of health and wellness activities to cover all your needs.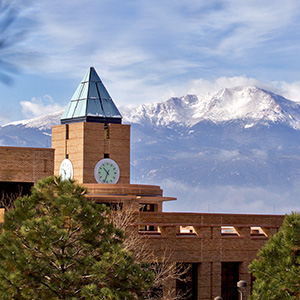 Gather your Mountain Lions (virtually, of course) and join us in some "just for fun" activities we can all enjoy.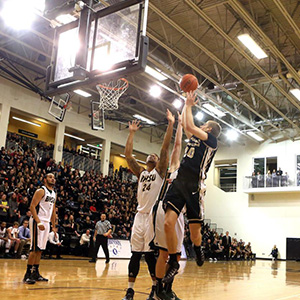 For those missing the sounds of game day and watching our student-athletes compete in the gold & black, know that we have you covered when it comes to UCCS Athletics, even during this time.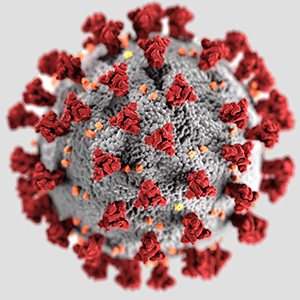 UCCS is acting to reduce the risk of illness and spread of COVID-19 while also continuing the university's essential activities of teaching, research, and UCCS engagement as appropriate.
UCCS offers dozens of opportunities for alumni and friends to donate their time and talents to our students and programs. Take advantage of current volunteer opportunities today.
See the latest from the Alumni and Friends Association
You can give to UCCS to fuel the future of students in need. Please consider one of the following gift funds: